About
Digitize
Hire Right
Our Products
Blog
Get in Touch
Digitize your Business today
and Grow your Brand...
Create stunning products, Hire top software professionals for your project.
WHAT WE DO
Services
Services to help drive your business to success.
Works with top level IT Companies
Catering to All Staffing Needs
Hire from top 2% of software talent in the world. We have an exclusive pool of the top Niche techies Professionals who can be sourced to your project as a full time or a consultant.
We Provide Software Solution
Our goal is to help you focus on your business while we integrate highly competitive technology to help your business grow faster.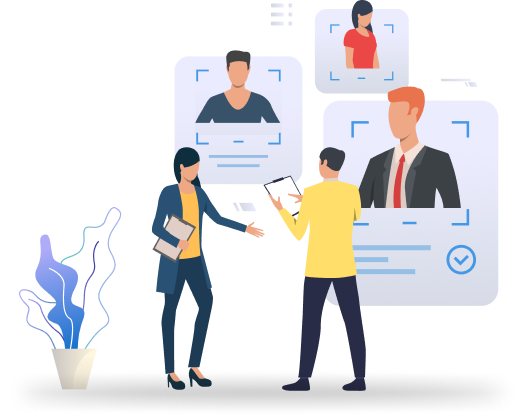 FIND THAT PERFECT FIT
New jobs everyday - Leave us your resume for future opportunities!
Our Products
Vita Insurance Agency Management System
It's time to Digitize your Insurance Agency Instant Service for Customers
Have any Questions?
Get in touch with us
8425 Pulsar Place, Suite #280, Coulmbus, OH 43240
Call Us
+1  (614) 535 5738
Email Us
hr@nichetechies.com
resumes@nichetechies.com